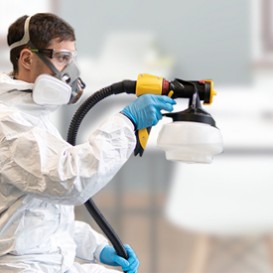 Disinfectant solutions for a safe work environment

By FIS

Apr 15th, 2020
Usually, an office is buzzing with ringing phones, humming copiers and the water cooler chatter - but sometimes there's a chorus of sneezes, sniffles and coughs too. There are multiple DIY methods to keep your office space germ-free- some of which are available online and for free too! But what an office does require is a reliable, safe, effective and long-lasting disinfection service. That's where we, Fakhruddin Integrated Service step in and take charge by ensuring a professional sterilizatio...
Read More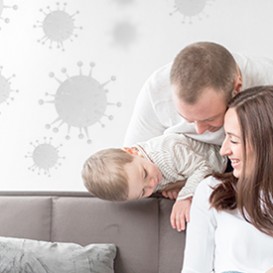 KEEP YOUR HOME & FAMILY SAFE FROM VIRUSES

By FIS

Apr 15th, 2020
A clean home is like heaven and it is always welcoming to come to a clean house. It takes a lot of effort to maintain and keep your house clean but it has its own advantages and perks. If you clean regularly and effectively, your house will always look as good as new. House cleaning is a very challenging task that we all have to do at some time. The main motive of getting a home sterilization done is to make it germ free to stay in and relax at the same time. There are plenty of handy...
Read More